Follow the Adventures of our RLK Travelers and their Friends!
Pittsburgh, Pa. August 2018
New England/ Eastern Canada cruise aboard the Norwegian Gem, September 2017
Hunter Mountain Alps Festival, August, 2014
Barry and Cherylene
Your Reading Liederkranz & Friends tour guides Barry and Cherylene Shollenberger at the overlook.
View from the Chairlift
The view from the chairlift looking down at the beautiful festival grounds.
Our Lodging
The beautiful, all inclusive Villa Vosilla Boutique Resort in Tannersbille, New York.
Woodstock for Lunch
Our stop in Woodstock for lunch where we found a great souvenir about Hunter! With Olga Eshbach, Judi Eshelman and Walter Koob.
Rosie and Curtis
Rosie Yetzer and Curtis Rapp
Main Stage Tent
Some members of our group under the main stage tent.
On Top of Hunter Mountain
After the chairlift, overlooking the Catskills.
At the Overlook
With Barry Shollenberger and Jeff & Judi Eshelman.
Our Group
All of us in front of the Villa Vosilla.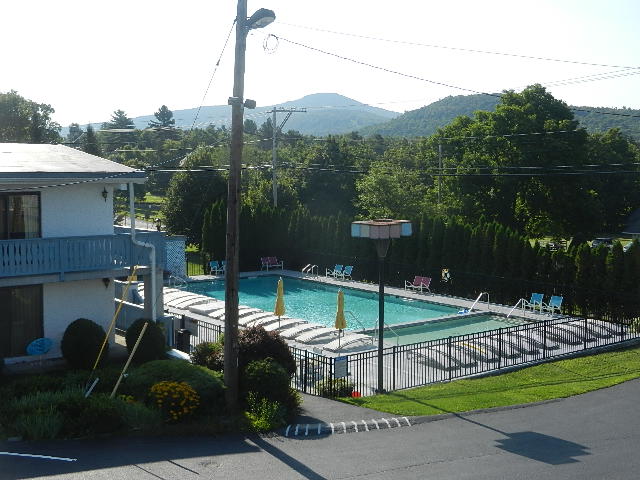 The Villa Pool
Some of us enjoyed the lovely outdoor pool. We had gorgeous weather both days!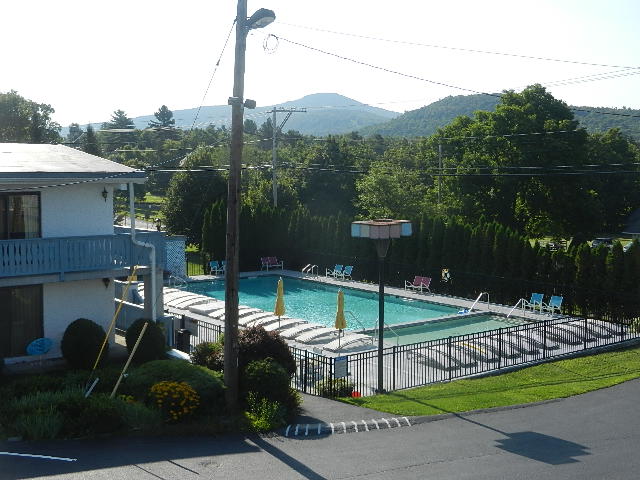 Reutlingen, Germany, July, 2014
Paris and the French Riviera, 2012
Speyer, Germany, September, 2011